Image: Getty Images
Dear Lifehacker, for the past few months my social media feed has been filled with news about the Great American Solar Eclipse. After all the hype, I'm pretty pissed off that Australia missed out. I want to make sure I don't miss the next solar eclipse in Australia. My question is simple: When is it and will I be able to see it from Sydney? Thanks, Akhenaten
Dear Akhenaten,
We were annoyed too. Typical Americans with their geo-blocking! Tch, eh?
In regards to your question, we have some good news and bad news. The good news is that Australia is set to receive a total solar eclipse that will be visible smack-bang in the middle of Sydney. The bad news is that you'll need to wait more than a decade to witness it.
The date to mark in your calendar is July 22, 2028. On this day, a total solar eclipse will be visible in South Asia, Antarctica and Australia - with plum viewing in Sydney, NSW. Granted, 11 years is a long time to wait, but it could be worse - today's Great American Solar Eclipse was the first of its kind in almost 100 years!
For more solar eclipses visible in Australia, check out the map below. It shows the total, annular and hybrid solar eclipses that will occur on our home soil between now and 2050, along with the paths they will take:
Image: Xavier Jubier
You can find out additional information about each of these eclipses - plus their lunar equivalents - over on the Time And Date website.
Cheers,
Lifehacker
Have a question you want to put to Ask Lifehacker? Send it using our contact form.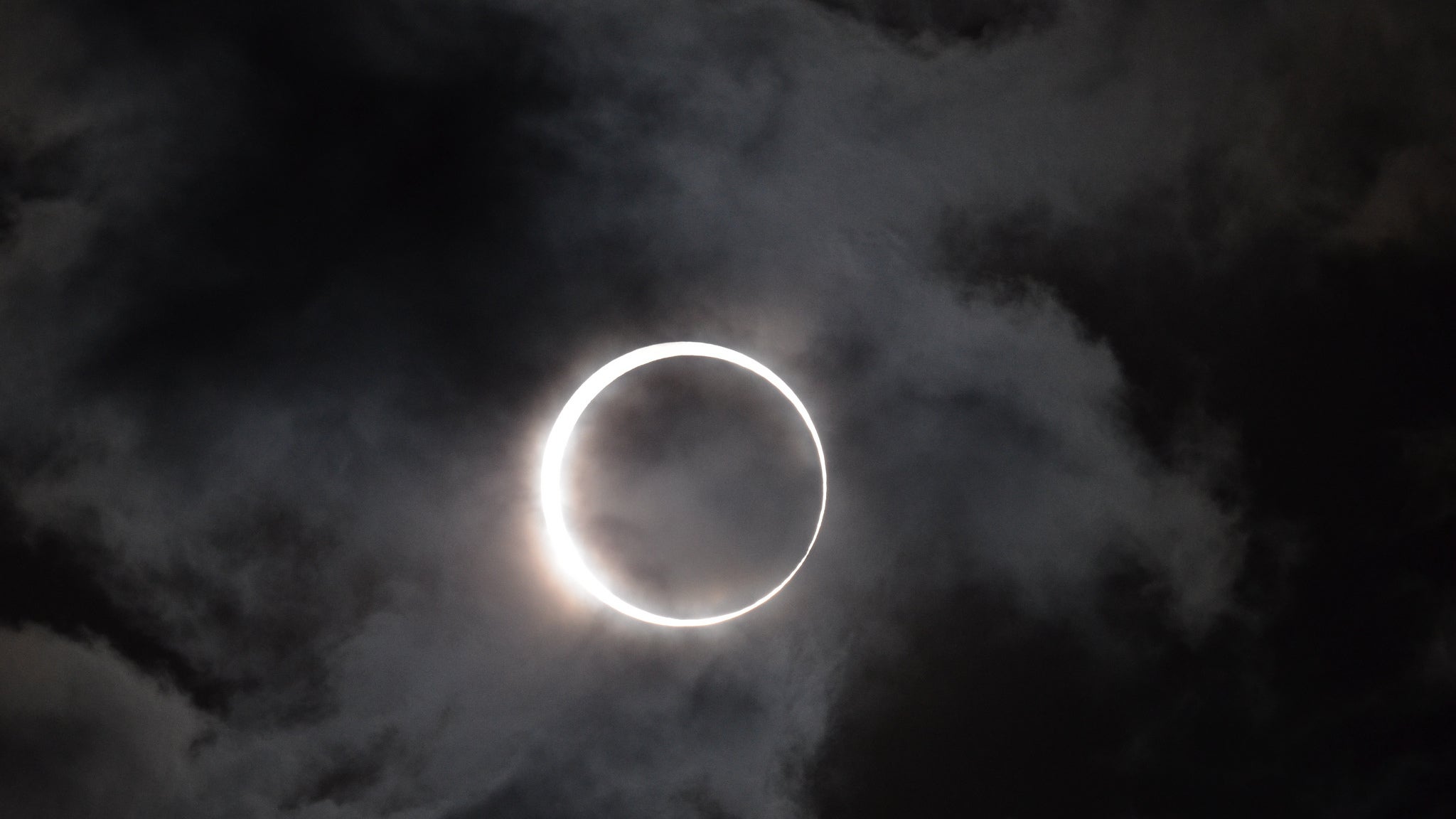 In case you haven't noticed, much of the world has spent the day gleefully reveling in full-blown Eclipse Madness. But now that the blessed event is behind us, it's time to reflect. Here are some of the best photos and occurances from this once-in-a-century event.
WATCH MORE: Home Ideas & Life Hacks